Welcome to 'Iron Sharpens Iron' a family run business, aimed at uplifting, encouraging and strengthening fellow Christians, those new to the faith or those in search of a personal relationship with God.
The name 'Iron Sharpens Iron' came from a passage in Proverbs 27:17 (KJV) 'Iron sharpeneth Iron; so a man sharpeneth the countenance of his friend'. As the passage suggests men are filed, made smooth, made bright and also made knowledgeable by conversation. We must be mindful that our relationships with others, have not only the potential to sharpen others but also ourselves. As such we must be careful whom we choose to converse with, because the influence upon us is so great either for the better or for the worse. God urges us to provoke one another to love and to good works and so to make one another wiser and better.
We hope that our range of cards, frames, stationery etc. will be used in an attempt to uplift, encourage and prosper our fellow Christians. We also hope that they may be used to speak to non-believers by lifting them up and witnessing to them.
I can highly recommend Chris and Sarah and their team I asked them to design a book marker for our ladies fellowship, which included our moto text and the details of our service. They were so helpful with the design font and the finished product was of a high standard and very pretty, just what us ladies like! The entire team were friendly, helpful and very professional and I will be definitely using them again.
I would just like to take a moment to share with you all how I have been blessed by the ministry of this company. I have found their service to be outstanding! Just recently they designed a prayer card for my school ministry and I must say I am absolutely delighted with it. Many times I have asked for material to be printed at very short notice, on these occasions they have gone the second mile to get the job completed. I am truly thankful for their continued support and service. "And whatsoever ye do, do it heartily, as to the Lord, and not unto men;" ‭‭Colossians‬ ‭3:23
I have used Chris extensively over the last decade for material ranging from Holiday Bible Club to Sunday School and Childrens' Meetings. It has been a genuine pleasure to work alongside someone who shares the same Christian values. Chris has always produced materials of the highest standard and I have been so impressed with his willingness to listen, his genuine interest in the work and by his flexibility and helpfulness when deadlines are approaching.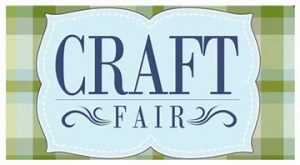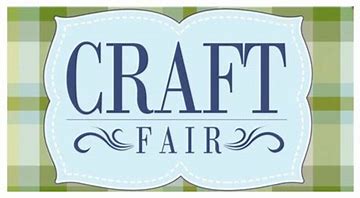 Uncategorized
Mullabrack Parish Hall (Near Gosford Forest Park) Saturday 2nd November 2019 From 10:30am to 3:00pm. Morning Coffees, Soup Lunches, Afternoon Snacks available. All money raised
Read More »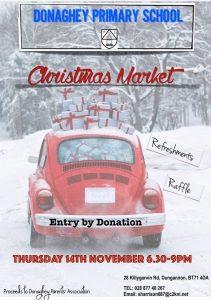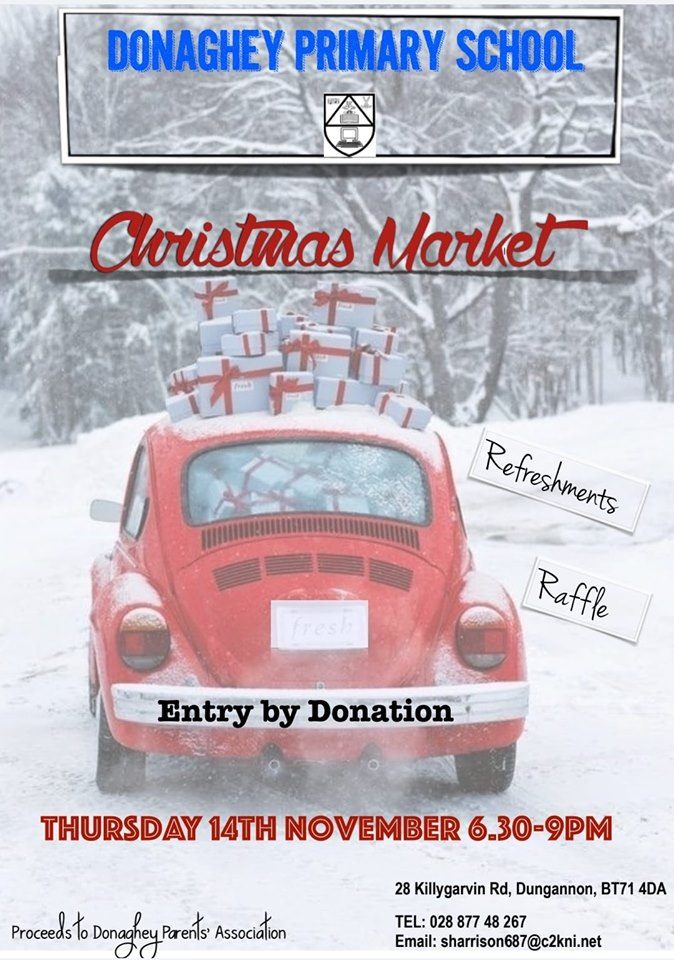 Uncategorized
Christmas Market! We are really looking forward to attending this. Please come along if you are free x
Read More »
This error message is only visible to WordPress admins
This endpoint has been retired
Error: No posts found.
Make sure this account has posts available on instagram.com.